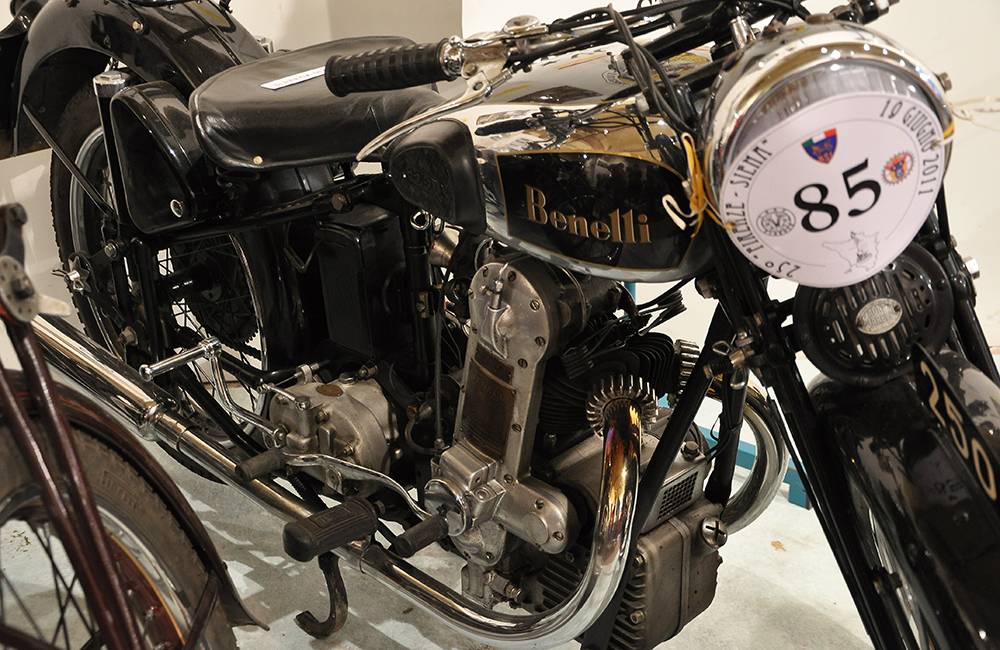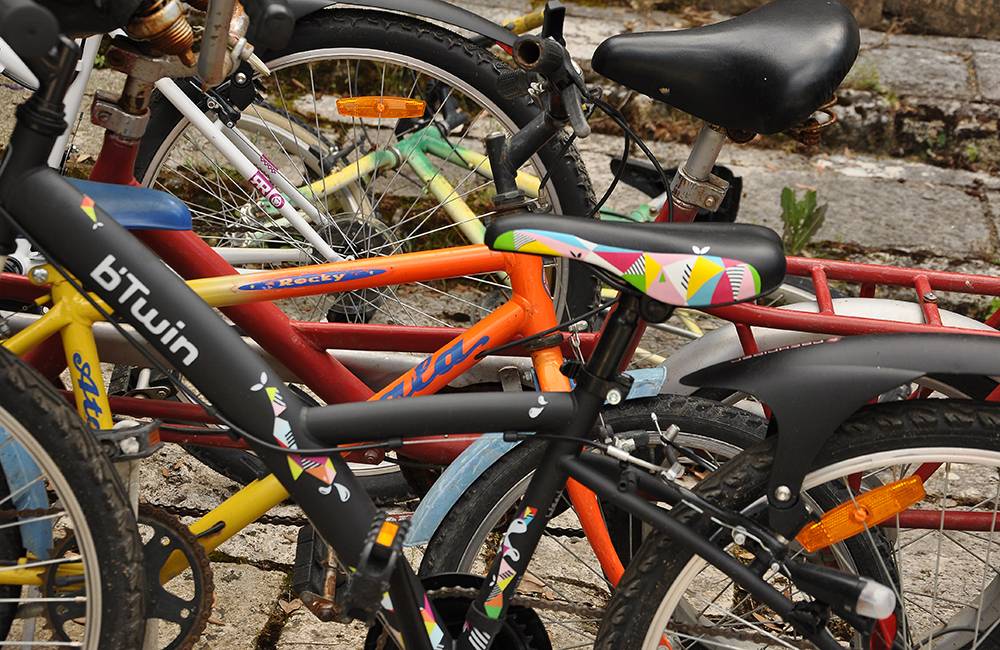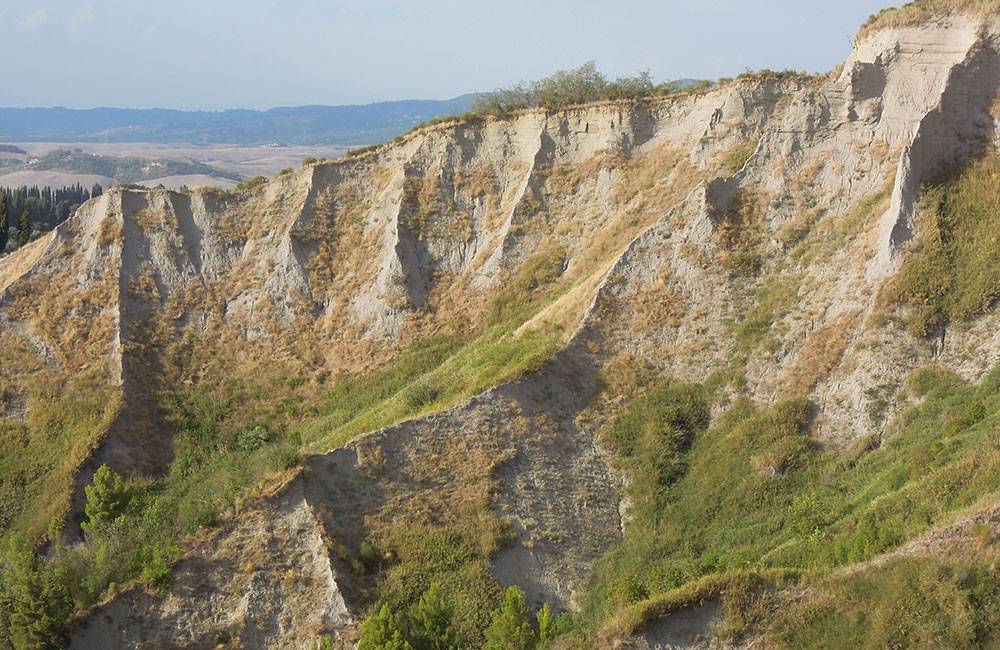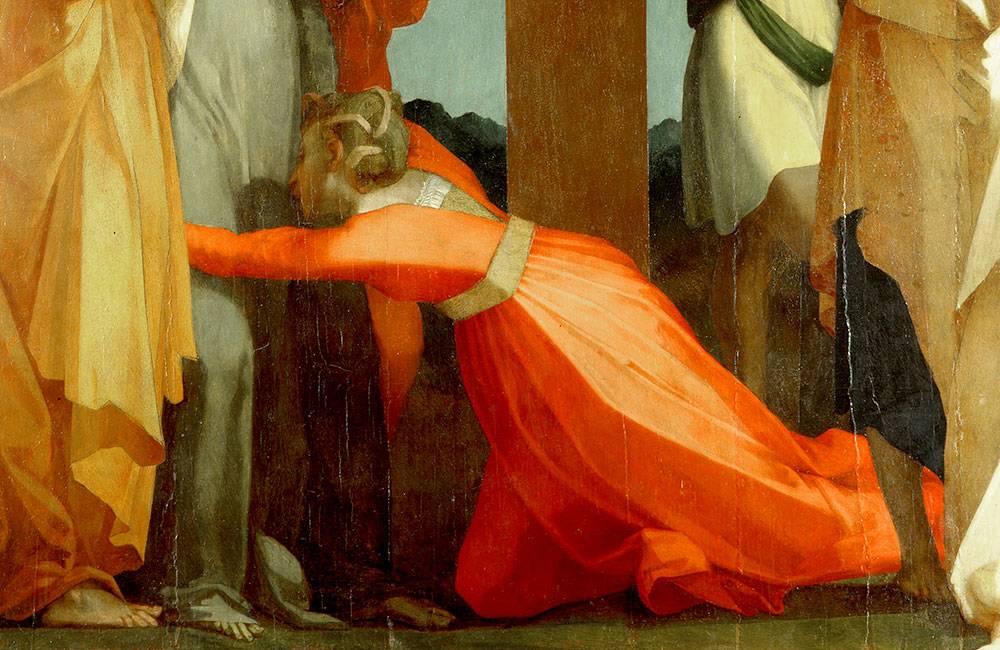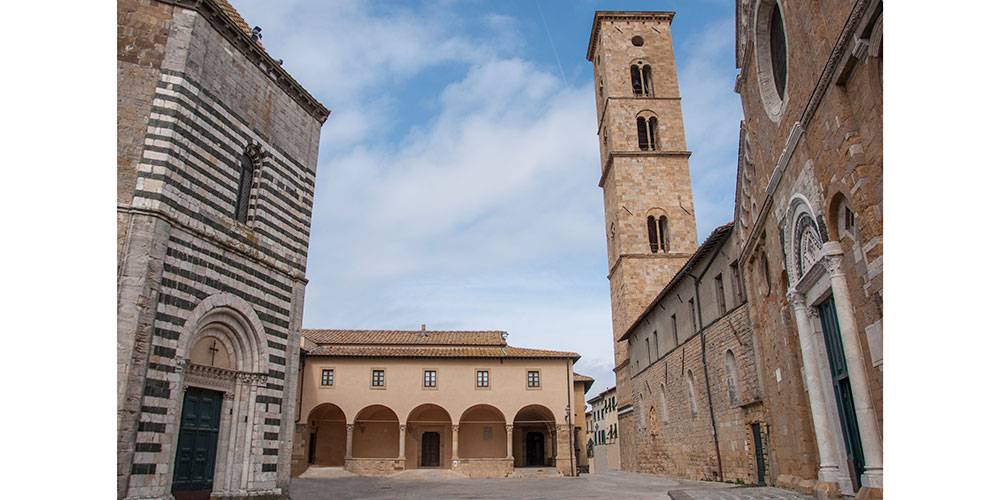 Image Slide 1
Two WHEELS are enough to GO,
a village is enough to DREAM...
Image Slide 1
the Hotel Antica Badia
It has a comfortable storage space for BIKES and MOTORCYCLES
Welcome to the Hotel Antica Badia
Leaving the walls of Volterra, after a short walk along the Pisan provincial road, you reach the Hotel Antica Badia. The strategic position of the Hotel allows, in fact, to spend a holiday in complete freedom between itineraries and naturalistic excursions in uncontaminated Tuscany, between visits to historic centers or museums of international importance, or more simply to have fun during the numerous cultural events or re-enactments historical ones that the city of Volterra offers to its visitors.
The Hotel Antica Badia, which takes its name from the ancient monastery located nearby, offers numerous other services.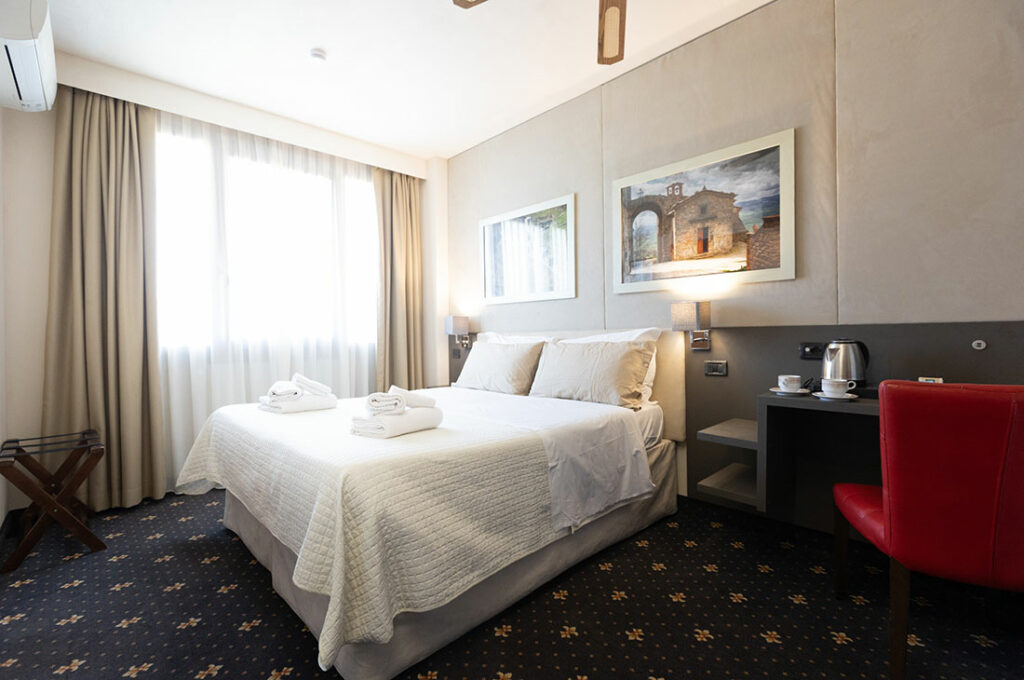 The guest who comes to Tuscany and decides to spend a holiday at the Hotel Antica Badia in Volterra will be able to appreciate the family welcome and availability that distinguish the management and will regain the pleasure of living on a human scale , with other rhythms and away from stress.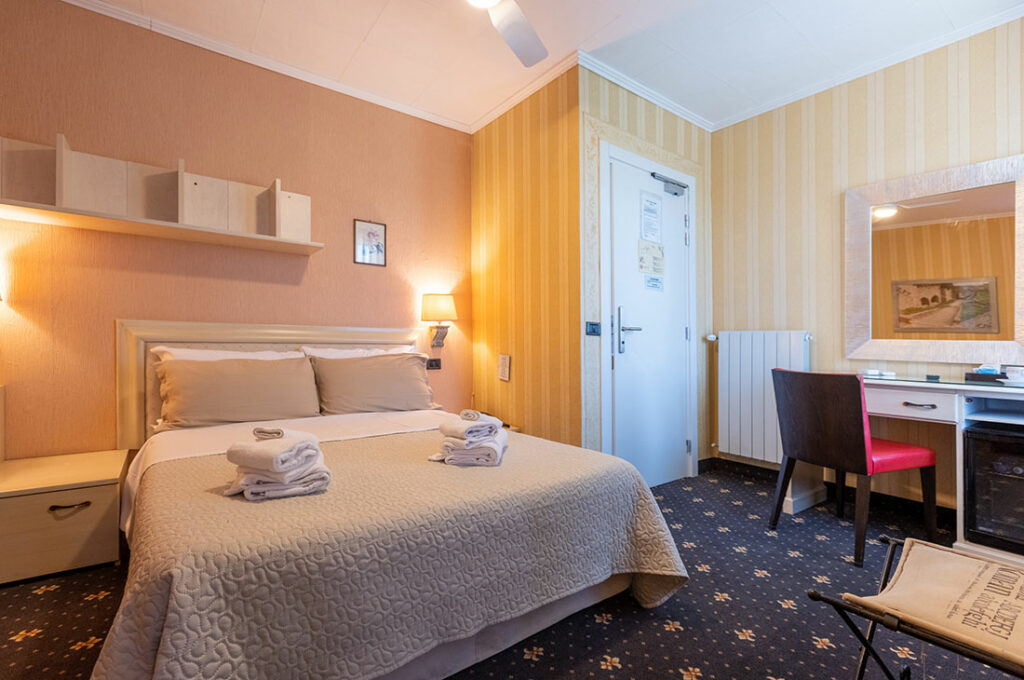 The different layout of the rooms at the Hotel Antica Badia allows you to choose the type of accommodation that best suits the needs of the guests and can also be considered as an ideal solution for stays of groups and small groups. The welcoming atmosphere created by the presence of wood and the fabrics in warm shades invite you to rest. Each room has its own characteristic that distinguishes it from the others.
The Hotel Antica Badia, located a 5-minute walk from the historic center of Volterra, offers every comfort and service that a guest could request.
The internal garden of the Hotel Antica Badia allows you to relax in total tranquility and respect for privacy.
Green gives refreshment in summer and makes you abandon all stress, lying on deckchairs to tan in the sun.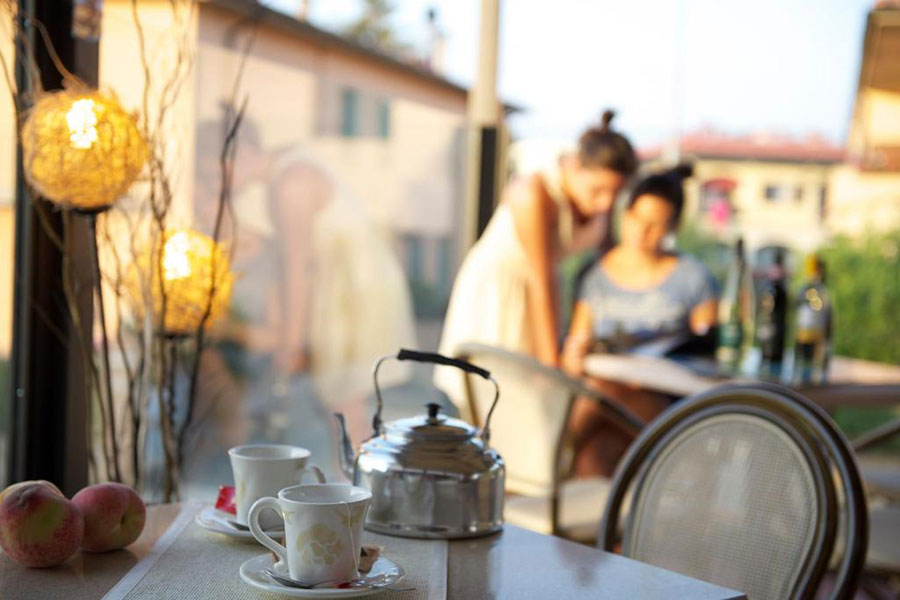 For every request and need, do not hesitate to contact us, we will reply as soon as possible. Thank you!